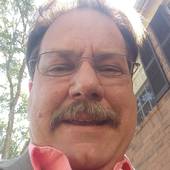 By Shayne Stone, "Your Rock Solid Choice Realtor"
(Champion Real Estate Group)
 Some Highlights Todays sellers market provides unique challenges and benefits for buyers. Current low interest rates wont last forever, and home prices are forecast to rise. If you're a homebuyer, hang in there. Homeownership improves your quality of life, and the long-term benefits outweigh the short-term challenges.