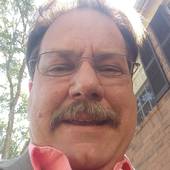 By Shayne Stone, "Your Rock Solid Choice Realtor"
(Champion Real Estate Group)
Having access to a sink when you need one is a great convenience. Most people are used to having sinks in their kitchen and bathrooms, but there are other locations where a sink can come in handy as well. Installing a utility sink in these areas can make tasks such as laundry and cleaning easier, while also keeping you from having to dump things like cleaning wastewater into your kitchen or bathroom sink.Installing a utility sink in places like your laundry room, basement, or mudroom can be a great idea, especially if there aren't any other sinks convenient to those locations. Depending on how your home is laid out, though, it might also be a significant undertaking. If you're thinking about adding a utility sink, here are some things to keep in mind.What Is a Utility Sink? If you aren'...