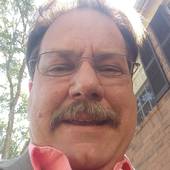 By Shayne Stone, "Your Rock Solid Choice Realtor"
(Champion Real Estate Group)
Your home's windows fill a number of important roles. They let natural light into the house, allow you to see what's going on outside, and serve as a barrier against inclement weather. Unfortunately, your windows aren't immune to the ravages of time, weather, and various other hazards that can damage or weaken them. You may find yourself in a position where you have to replace one or more windows in your home, especially if you're hoping to prevent drafts and leaks heading into the winter.Not all replacement windows are created equal, however. Depending on your situation and the condition of your existing windows, there may be a few different options to sort through when choosing replacements. While a lot of this will depend on your specific circumstances and your own personal preferenc...