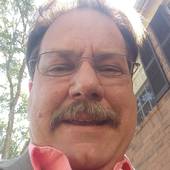 By Shayne Stone, "Your Rock Solid Choice Realtor"
(Champion Real Estate Group)
If you're trying to decide whether or not to sell your house, this is the time to think seriously about making a move. Fannie Maes recent Home Purchase Sentiment Index (HPSI) reveals the number of respondents who say its a good time to sell is higher now than it was over the past few summers (see graph below). Today, the majority of consumers, 75 percent, say its a good time to sell a house.Why is sellers sentiment up year-over-year?The higher good time to sell sentiment has to do with todays market conditions, specifically low housing supply and high buyer demand. In the simplest terms, we don't have enough houses available for sale to meet buyer demand.According to the latest data from the National Association of Realtors (NAR), were still firmly in a sellers market because housing su...