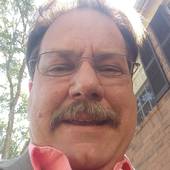 By Shayne Stone, "Your Rock Solid Choice Realtor"
(Champion Real Estate Group)
Awnings have been around for a long time; examples of awnings date back as far as ancient Egypt, and their use was common in the height of the Roman Empire. Despite their lasting popularity, modern awning use has really dropped off in recent years. Some blame gentrification, others think that it's just a shift in design sensibilities, but whatever the reason, there haven't been nearly as many awnings in use for a decade or more.Is this a continuing trend, or is awning use starting to turn around? What are the reasons that people might want to get awnings? While a lot of the use of awnings comes down to personal preference, here are some of the reasons that awnings fell into disfavor… and why they just might be making a comeback.Why the Awning Hate? Once upon a time, awnings were all the...