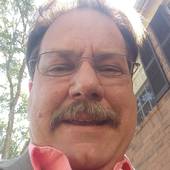 By Shayne Stone, "Your Rock Solid Choice Realtor"
(Champion Real Estate Group)
Are you clamoring for extra rooms or a more functional floorplan in your house? Maybe its time to make a move. If you'll be able to work remotely for the long-term or your overall needs have simply changed, its a great time to sell your house and move up. Why? With mortgage rates in their favor and higher-priced home sales powering more moves across the country, sellers in todays market are finding the space they need (and have always dreamed of) by purchasing a home in the upper end of the housing market.With so few homes available for sale and high demand from todays homebuyers, sellers are profiting in major ways this season. Bidding wars are gaining traction, driving up the sale price of more and more homes throughout the country. This means sellers are able to leverage extra cash f...