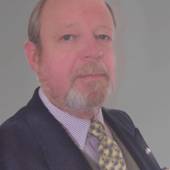 By Chris Lewis, I want to SELL your home, not LIST it!
(Gracious Living Realty)
The Shenandoah Valley is a beautiful venue all year around, but one of the best times to visit is in the Spring when the redbud trees are at their peak.This time of year is celebrated by the annual Redbud Festival in Browntown, VA. The festival starts at 9:00 a.m. on Sunday, April 22, 2012, and it has something for everyone.One of the biggest attractions of the day is the silent auction, offering gift certificates from local businesses, antiques and new items. There will also be stalls offering hand-made local craft items as well as a bake sale with delicious homemade cakes, cookies and desserts. You can also see old-time craft demonstrators such as a blacksmith, a potter, a chair-caner, a quilter and a basket-maker. You can also watch demonstrations of woodworking, penny rug making and...