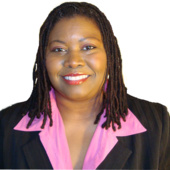 By Misstie Pollard, Answering Northern VA Real Estate Questions.
(Realtor and Title Settlement Agent)
Residences at Fair Chase Condo Report | March 1, 2014 through May 31, 2014 How are sales? What are the real estate market changes from Winter? What can we hope for the real estate market future of 2014? Condos for sale in Residences at Fair Chase Fairfax Virginia: Date Address List Price June 6, 2014 4531 Whittemore Pl $419,000 The Residences at Fair Chase Condo unit for sale is an upper level end unit. The upper level and units tend to attract a higher price because the lower level units give up a portion of their living space to the garage. An interior unit is currently under contract at the same list price. It will be interesting to see what buyers are willing to pay to be attached only on one side. The economy continues to strengthen and has been the strongest factor in our local re...