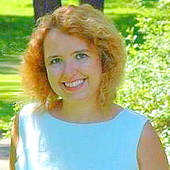 By Lisa Friedman, 30 Years of Real Estate Experience!
(Great American Dream Realty)
Stowe High School students are performing in the musical 'Grease' this weekend. I saw the show tonight and it was phenomenal. The kids really put their hearts into the performance. There were thirty kids in the cast and they did a phenomenal job that I am going to go back and see it again tomorrow. I would highly recommend it to anyone who enjoys good quality theatre. I enjoyed this show as much as I have enjoyed some Broadway plays.     They did an interesting rendition combining classics like Summer Lovin' interspersed with modern songs and dance moves such as One Direction's 'You Don't Know You're Beautiful'. The kids had so much energy and you could tell what a good time they had performing which was so nice to see!   Tickets are $8 for adults, $6 for students and maximum $25 per fa...