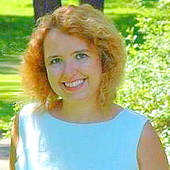 By Lisa Friedman, 30 Years of Real Estate Experience!
(Great American Dream Realty)
Stowe's new hockey arena will soon be underway.  The former Jackson Arena was torn down to pave the way for the new area which should be open in November of 2013.  This $6.5 million dollar arena is located behind the Stowe Elementary School.  The Jackson Arena serviced the Stowe area from 1974 through winter 2013.   The new arena will be used for ice skating, hockey games and tournaments, summer hockey and also for indoor lacrosse and soccer events .  Stowe's annual Oktoberfest will also be held at the arena as well as other possible indoor event rentals.  The arena is home to the Stowe Raiders Youth Hockey program.