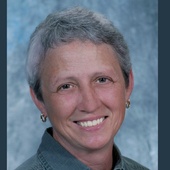 By Mona Gersky, GRI,IMSD-Taking the mystery out of real estate.
(MoonDancer Realty, Dillsboro,NC)
  My Dad's quilted flannel shirt warded off the chill this morning and reminded me that I won't be able to call him and sing a badly off tune "Happy Father's Day" song to him. Last month on May 6th, I didn't have the chance to call him and sing a badly off tune "Happy Birthday" either. It isn't because I forgot. Some dates are just seared into your brain. Like June 9th, 2011 when his family surrounded his hospice bed and let the last words he'd ever hear be those of love, gratitude and wonderful memories as he broke free of the wretched hold that his pain and sickness had had on him for far too long. That off-key "Happy Father's Day" tune still got sung this morning, but it was hard and more off-key than ever. The only way I could finish it was by picturing my father's handsome face win...