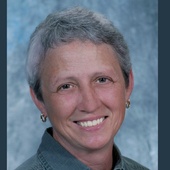 By Mona Gersky, GRI,IMSD-Taking the mystery out of real estate.
(MoonDancer Realty, Dillsboro,NC)
Western North Carolina is my favorite place in the country and I love calling this area home. But, for whatever reason, maybe the rain and gray skies for the past couple of days or the forecast for a plunge from 50 degrees at night to 26 degrees tomorrow night, made me think of Florida. Since I can't drop everything and drive down to see my mother and brothers in St. Petersburg and Port Charlotte, I'll have to be content with some photos I took back in June.   If you have a vivid imagination, sometimes just thinking about a tropical place is enough of a mini vacation and the price is definitely right!