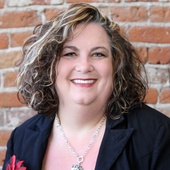 By Deborah Byron Leffler BzyBee Real Estate Lady!
(Keller Williams Realty Boise)
The Canyon County Area Immunization Coalition is having an Immunization Party Saturday March 12th, 2011 At the Nampa Civic Center 311 3rd Street South Nampa Idaho 10 am - 12 pm All children between the ages of 1-6 years old and their families who have up to date immunizations and current shot records receive a FREE ADMISSION TICKET Grand Prize drawing for a Wii Game. (must be present to win) This will be a fun event with clowns, games, astro jumps Prizes, Face Painting and lots more!