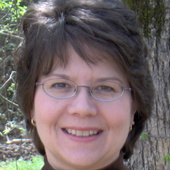 By Pam Simpson, GRI, Broker-Assoc.
(Bob Leigh & Assoc., LLC)
Experience the Historic District of Como MS Como MS, that small town of approximately 1,500 people that borders the Mississippi Delta, is known for 3 things:  The Como Steakhouse, Bluesman Mississippi Fred McDowell, and beautiful old homes.  I call these homes "character homes". Como MS is located in north Panola County about 45 minutes south of Memphis TN.  To get to the historic district of Como MS, take the Como MS exit off of I-55 and head west.  Stay in the right lane and turn at the Mississippi Blues Trail Sign.  This row of old buildings along with the homes and churches located on the neighboring roads make up the historic district of Como MS. The Como Steakhouse serves wonderful steaks that are prepared over open charcoal pits.  They also offer salmon, shrimp, chicken and catfi...