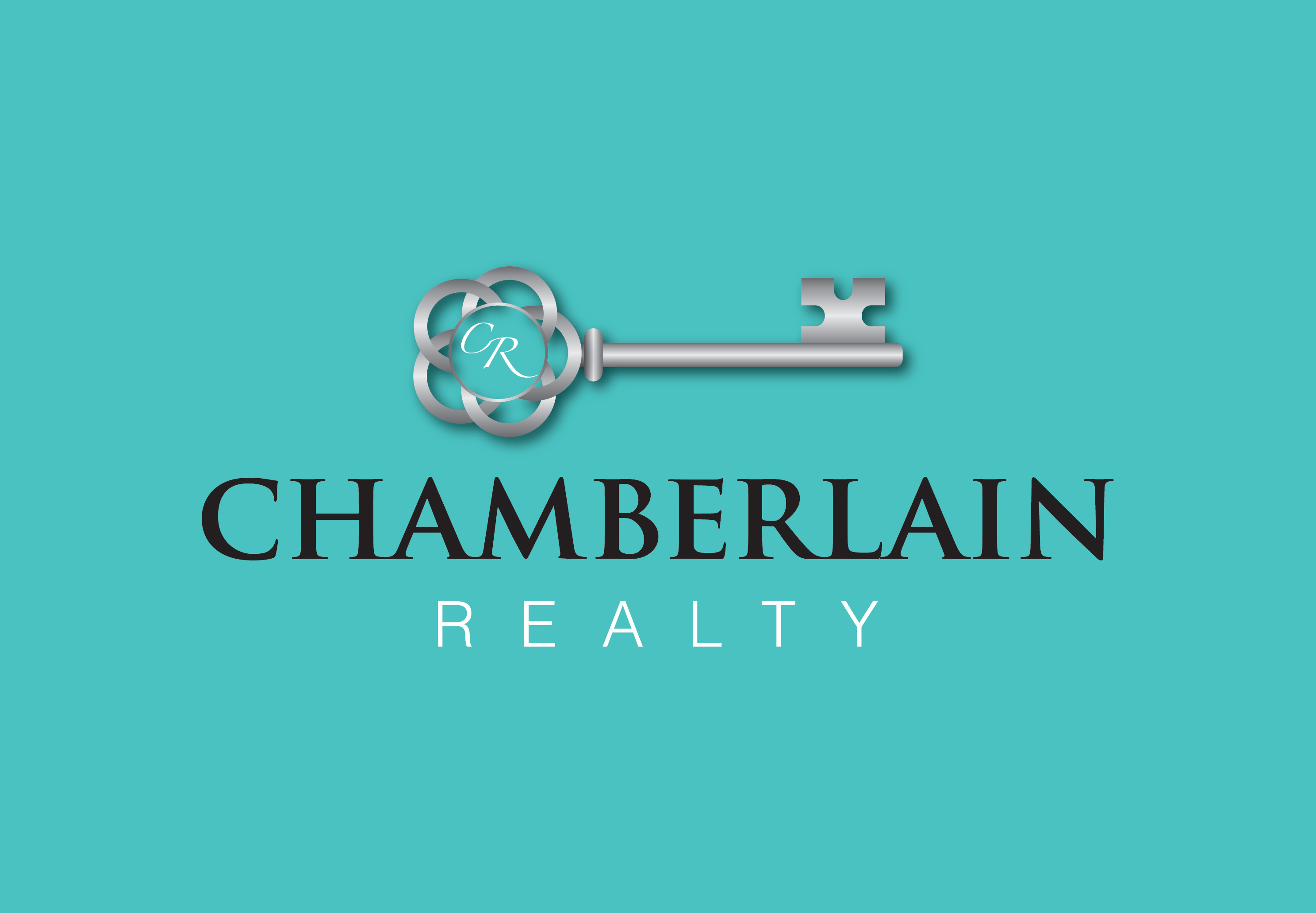 Get to Know Heather Holle
My career has been in the real estate industry for the past 15 years. Starting out in an escrow office in Southern California as an escrow assistant I quickly learned that real estate was an exciting career path that I wanted to take. I went on to become a transaction coordinator, mortgage assistant, licensed real estate professional, HOA manager, and a Marketing Manager for the home inspector course through what is now Kaplan University.
After moving back to MN, I decided to move more towards commercial real estate and out of residential. I went to work for JGM Properties who owns and manages 18 commercial buildings throughout the Twin Cities area.
Now that our family has relocated to Tennessee, I have gone back into residential real estate and am working at Keller Williams Realty in Hendersonville, TN. I work with buyers and sellers in this crazy and exciting Nashville market that has been rated fastest growing in the country! With so many facets of the real estate industry under my belt, I have lead hundreds of families through the purchase/sale process to successful closings.
Skills
Contract Negotiating
Contract to Close
Marketing
Communication Skills
Active Listening Skills
format_quote
I always remember, this story is all about you...