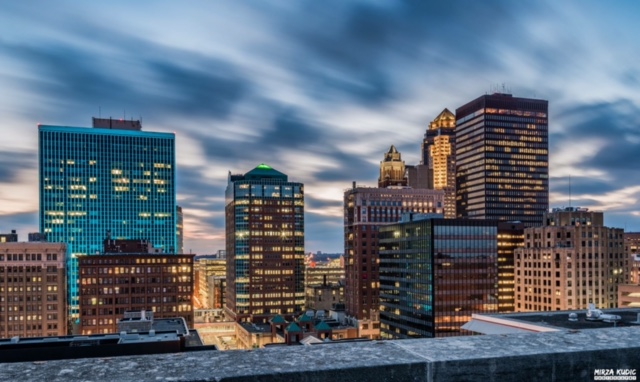 Get to Know Jeremy Collins
Currently I work for a call centre in Des Moines, Iowa.  I have always wanted to get into the real estate world, well I have done it.  I have started the classes and will be joining this great career line soon.
Skills
Computers, Excel, Powerpoint, Editing, Sales, Customer Service.