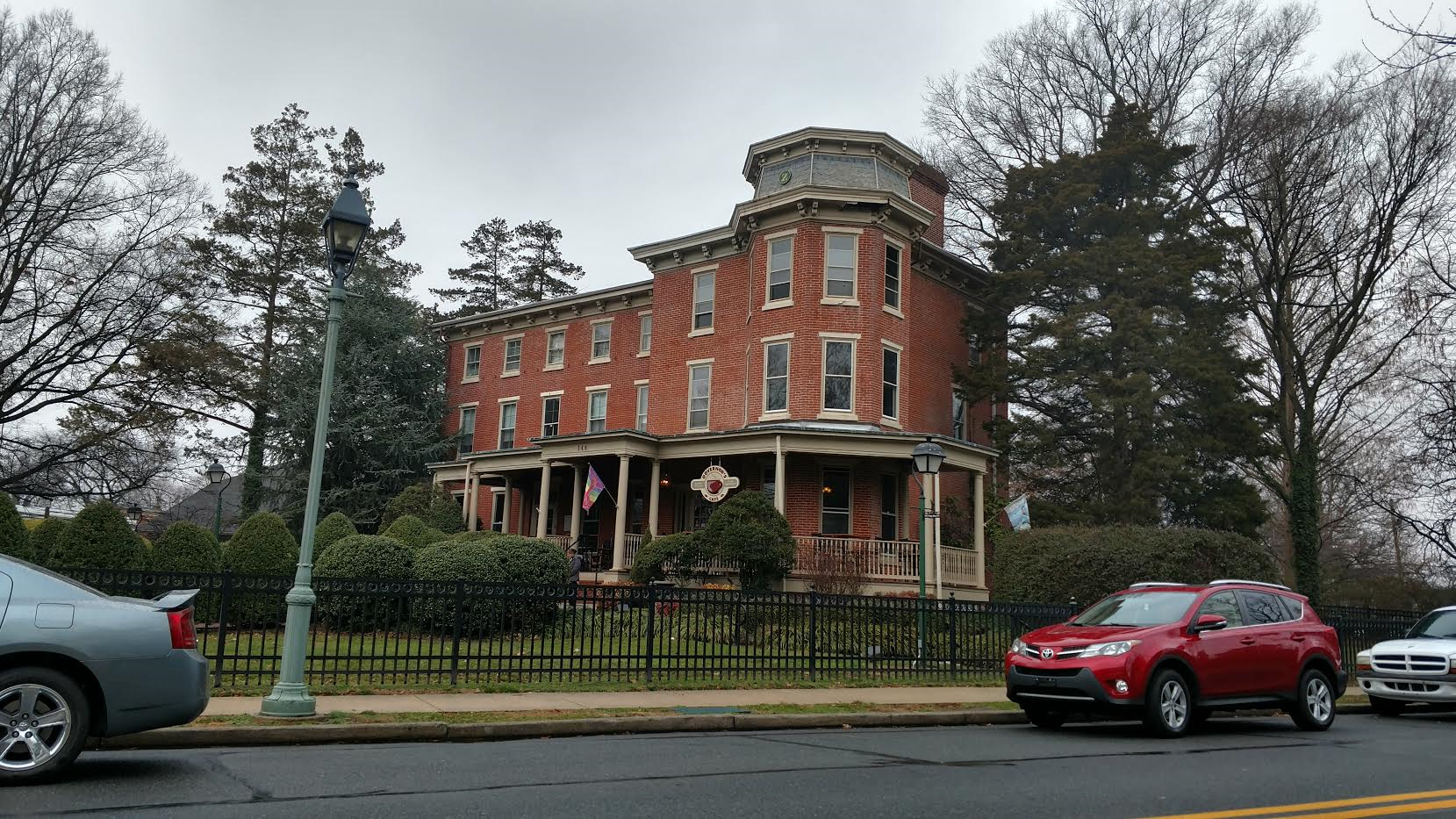 Get to Know Karla Woods
 Do you have any certifications and qualifications? What sets you apart from other agents/loan officers?Customer Service is my middle name.  I have over 25 years experience in it.  I love working with people and proble solving. 
The reason that I became a Realtor is because I had a wonderful Realtor assist me in my first home.  So I am the patient one.  I will help you find the one that is going to fit into your life.  Not because it will make me rich but because it will make you happy.  I am not happy until you are happy.
Not ready to purchase yet?  Not a problem.  I will still be here for you.  Lets get you some help and information and when you are ready to make that move I will be here for you. 
Are you selling?  Let my teach give you staging pointers.  Hire my stager!  Sell your home quicker.  Remember you are no longer selling your home ...your are selling the next buyer their home.  Let me help you let them see it!  Give me a call or send me an email!  I can't wait to work with you!
format_quote
I enjoy patiently educating and working with first time homeowners! Working through the dynamics with downsizers and just enjoy the real estate business