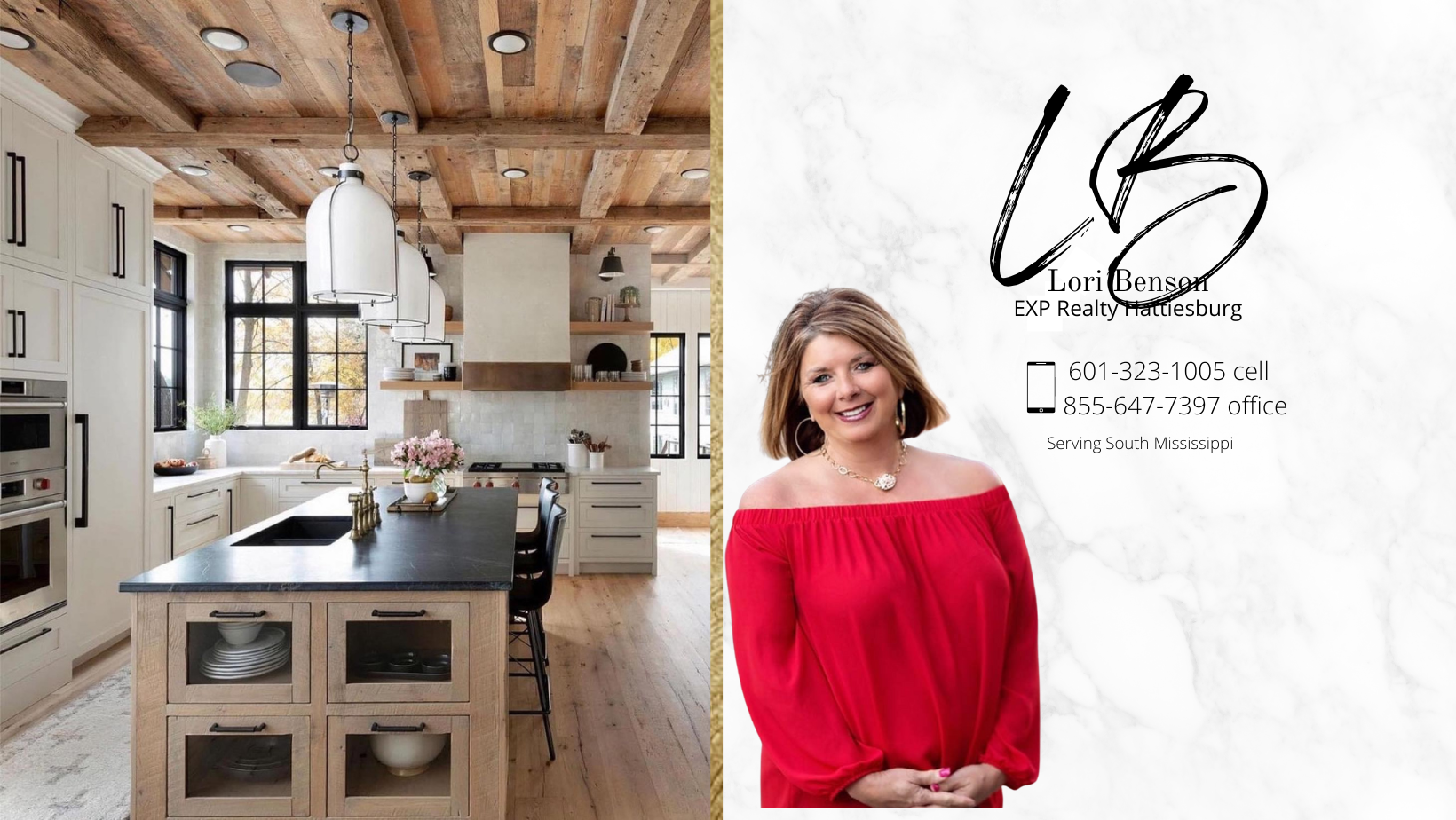 Get to Know Lori Benson
I am a wife, a mom of two amazing young men and Mississippi native of 52 years.  My husband and I live on a horse ranch in South MS.  I have extensive knowledge of the area so I can best serve you during the most important times of your life. Integrity is key in everything and myself and those I work with hold that in highest regard and are committed to you.  I have been in real estate for many years as well as marketing and have recently re entered the industry to bring my knowledge from the past several years back into real estate to best serve my clients.  I am an online marketing trainer for multiple online businesses including real estate.  I have successfully built traditional businesses online and built a very successful real estate business, as well as restaurants primarily online with facebook marketing and was Rookie of the Year with over 9.1 million in sales my first year in business. I  am currently training others to build 6 figure annual income with online marketing through social media.  I have social media coaching and faith based business groups to support you in your entrepreneurship.
format_quote
I have extensive marketing and social media knowledge as well as many years in real estate and am well connected in the local community. I am a Mississippi native of 52 years.