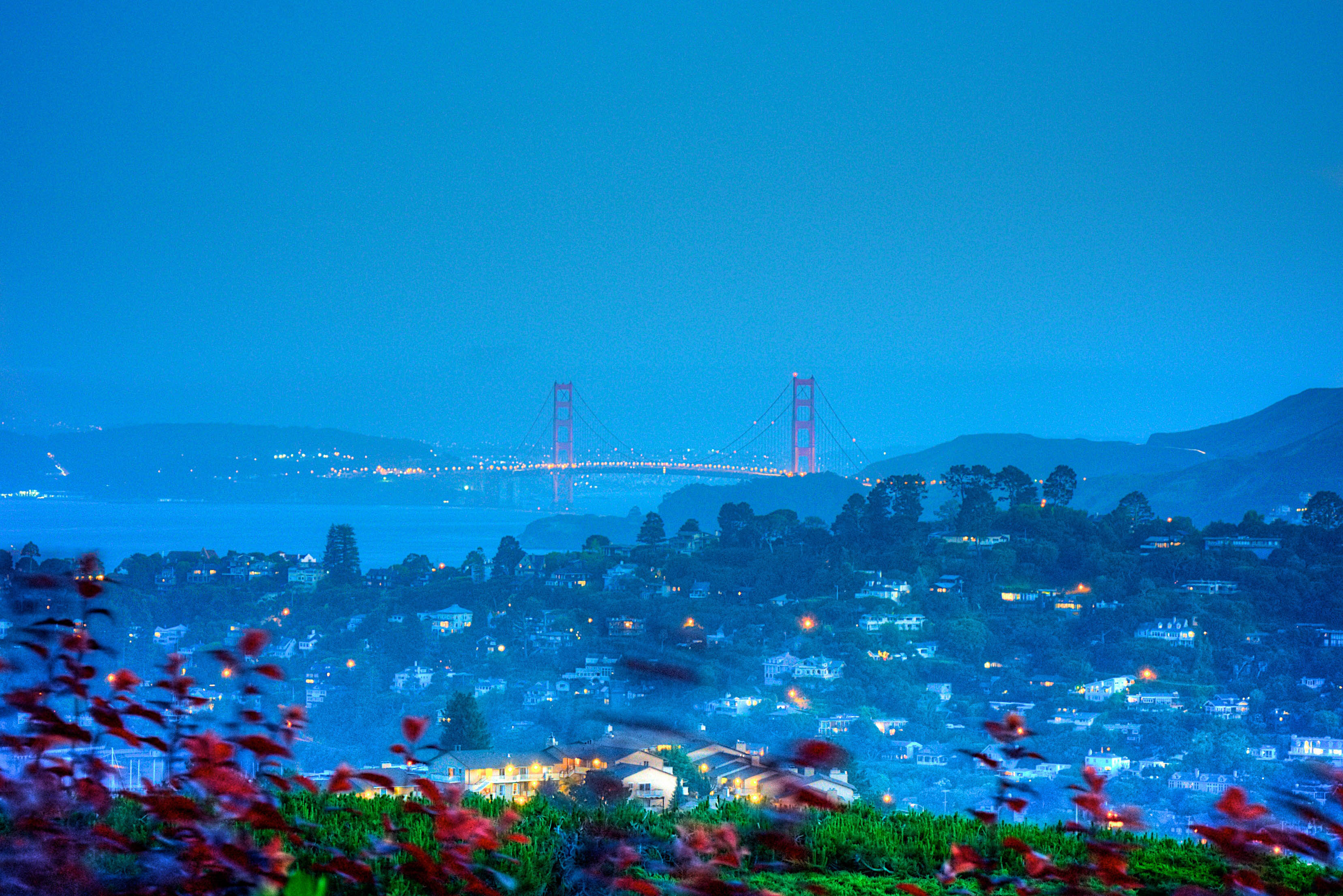 Get to Know Phillipa Criswell
I know the market I am a good negotiator Other agents enjoy working with me Primary professional concern "is this in my client's best interest" 
Certifications
I specialize in the Southern Marin market. I have represented buyers and sellers in Belvedere, Tiburon, Mill Valley, Greenbrae, Kentfield, San Anselmo, Ross, Novato. I have epro certification, and prior to becoming an active real estate agent, I worked in property management for many years.
Awards
Certified Residential Specialist 2018
Michael M
11/21/2018
"Phillipa has help me find a home twice, first in 2008 and then this year. This time was the most challenging. There has been very little inventory in the area we wanted to live. After a month of looking we widened out search and Phillip worked with us, wherever we wanted to look. She was very responsive, never were we left waiting for a reply to inquiries. In the end, she found our dream home, right in the area where we wanted to live. She was very helpful when faced with difficult sellers or seller's agents. She was resourceful when we needed specialists to assess an issue with a property. Months after closing she is still following up making sure everything is in order. I have also recommended her to friends, who share our enthusiasm for Phillipa."
Margot H
11/30/2017
I've worked with Phillipa Criswell on several occasions and have always found her to be very responsive and tuned in to what my wishes were. Even though I chose to live in an area outside Phillipa's range of expertise, I did want to continue to work with her. She made every effort possible to make up for lack of knowledge of the area. I would certainly recommend Phillipa Criswell - she's dedicated to her profession and very detail oriented.
format_quote
With over 18 years of real estate experience, Phillipa enjoys analyzing local market conditions, advising clients and helping them find well-built homes in communities that match their lifestyle.