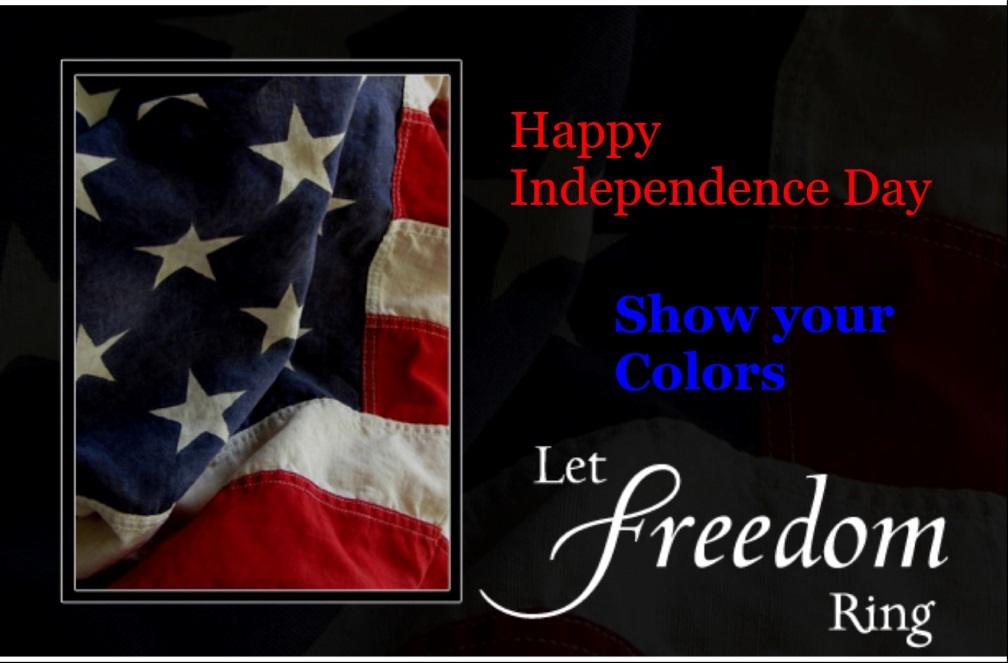 Get to Know Cindy Toth
I'm a Dedicated Realtor that has attention to detail. I use the skills I learned in my 20 years in the US Air Force! Yes Folks, I get the job done right the 1st time. I come from a long line of Realtors, Mother, Father, Older Sister, and we just added my Sister-In-Law and soon my niece! You could say it's a family affair. Words I Live by that I learned from my Dad; He would say... YOU will always do well in this business if you treat people like you would like to be treated, not as they treat you, but like you would like to be treated. Be Kind, Gracious an Grateful everyday with everyone! They would also say...I didn't raise you to be stupid - Do the right thing and good things will happen. I've been in Law Enforcement, Intelligence, Personal Training, Music Recording Biz. I have a BS in the Health Sciences.
Cindy's Preview Pick of The Week! - Sept 22, 2015 - 264 Armacost - Simi Valley
Great stand alone townhome/House in the Sonoma community in Wood Ranch/Simi Valley. Granite Counters, Open Floor plan, warm colors, easy care backyard. Great family community - in the coveted Wood Ranch Elementary School zone. Golf course close by too! 4 bedrooms- 2.5 bathrooms - Offered at $615K -
Certifications
Realtor Property Management
Skills
Marketing; Social Media, Videos, Print, Networking Canvasing Neighborhoods to find you the right home! I know my market - resulting in getting your home for the best price possible.
format_quote
Serving my Community as a Realtor with Military Dedication and Attention to Detail!