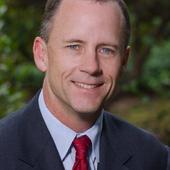 By Phil Caulfield, I Get The Loans Done That The Big Banks Don't!
(Prosperity Home Mortgage)
As you are aware, the competition to buy a home here in the San Francisco Bay Area is fierce! Multiple offers and sales prices way over the listing price is the rule, not the exception.So, in a hot market like we have, what are the actions a buyer like you should take to get an offer accepted?There are several. In this article I will teach you several steps to take. In addition, you will learn a strategy about which homes on the market you should consider making an offer on that you may have overlooked!Step 1 – Get PreapprovedPreapproved (we call it the Buyer's Advantage) means getting a conditional approval from a mortgage lender prior to getting into contract to buy a home.I will ask for your income and asset (bank, investment, and retirement account) statements. I will also obtain a ...