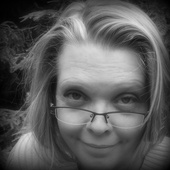 By Kristen Wheatley, Supporting Success - Best Job in the World!
(Better Homes & Gardens | The Masiello Group)
  There is still time to visit one of the country's oldest fairs, the Union Fair/Wild Blueberry Festival in Union Maine. The first Union Fair was held in 1869 and with the exception of 1943 & 1944, it has been held annually every year since! The festival will be going on through Saturday, August 28th and today is Wild Blueberry day when you can enjoy FREE wild blueberries and even participate in the blueberry spitting contest!  OK kids, here is your chance to spit on purpose and get away with it! This is a traditional country fair with all the trappings, 4-H exhibits and competitions, lawn mower races, harness races, midway rides, shows, activities, and TONS of incredible Maine food.  The flying Wallendas are even here this year to perform!   The cost is only $8 for admission, $4 for k...