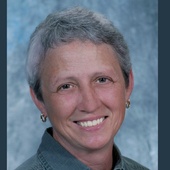 By Mona Gersky, GRI,IMSD-Taking the mystery out of real estate.
(MoonDancer Realty, Dillsboro,NC)
  We've had the mixed bag of weather and other occurences here in Balsam, NC over the last couple of days. Sunny days when rain was predicted, rain when clear skies were called for. I chose the "clear" day to do some wood burning, the winds were calm and rain was predicted for that evening. Hah!   I got the fire going...no easy feat since so much of the wood was damp but yes, I got it going well. After a couple hours of burning and making decent headway on the stacks of wood around here the first shower showed up.       That lasted half an hour or so and afterwards I revived the fire. Another good hour of burning and the skies opened up. Mocking me because I could still see a sliver of blue for a short period. This was no shower, this was a deluge. From the protection of the covered por...