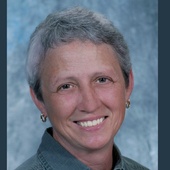 By Mona Gersky, GRI,IMSD-Taking the mystery out of real estate.
(MoonDancer Realty, Dillsboro,NC)
Some expressions are just universal. It wouldn't matter if these photos were taken in Norway, Japan, Venezuela or any other place in the world.   This particular dog was Focused at Food Lion in Sylva, NC. When dogs are waiting in the vehicle for their humans to return, the expressions on their faces say it all.   It still makes me nervous, but it happens. The weather is cooler and people take their dogs with them while they run their errands. While I waited in the car at the grocery store with the Office Manager it was impossible to miss this gorgeous Harlequin Great Dane.   The stare is intense and his concentration cannot be interrupted.  If force of will was sufficient to bring the human back it's unlikely they would have ever made it to the entrance door of the Food Lion grocery st...