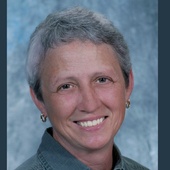 By Mona Gersky, GRI,IMSD-Taking the mystery out of real estate.
(MoonDancer Realty, Dillsboro,NC)
  Holy Cow!  Living in a region that has four distinct seasons is very awesome.  There's a lot of evidence outside that autumn is on it's way here in the mountains, cooler nights, lower humidity and leaves covering the ground. For the first time in a long time I'm not quite ready to say goodbye to summer yet.  When I was going through some photo files, I came across this cow photo from the East Fork community of Sylva taken early in the summer of 2010.     That's the great thing about photos, I look at the photo and can remember the day clearly and it makes me feel like I can delay the inevitable for just a little while longer.