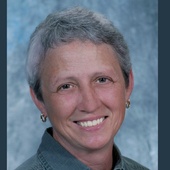 By Mona Gersky, GRI,IMSD-Taking the mystery out of real estate.
(MoonDancer Realty, Dillsboro,NC)
  Now, tell the truth...you thought this would be a rant of some kind, right?   My cell phone rang earlier today and it was someone wanting to do a drive by on our listing at 847 Timbuktu Road but they needed directions.  As I was telling this person how to get to the house, I remembered a photo I took once on one of the roads leading to the house.  I was thinking...how lucky to be in a profession that we usually have a camera with us!       Timing is everything...