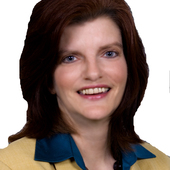 By Jackie Connelly-Fornuff, "Moving at The Speed of YOU!"
(Douglas Elliman Real Estate in Babylon NY)
Why Do I Need an Elevation Certificate When Selling my Lindenhurst NY House? When selling your Lindenhurst NY house and you are in a flood zone, you have to get an Elevation Certificate. You hire a land surveyor or architect (they have to be licensed to survey land) and they certify the elevation of your home against the bay, ocean or any other body of water you live near including natural lakes and streams. The reason you have to get an Elevation Certificate before you sell is because mortgage banks are not closing loans without one as of October 1st, 2013. It's the same thing as you having to get a CO (certificate of occupancy) if you built an extension onto your home. This will be at your expense and the costs are around $500.00 to $700.00 Anything above $1,000 is considered price go...