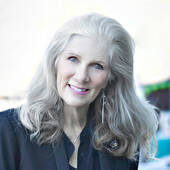 By Debe Maxwell, CRS, The RIGHT CHARLOTTE REALTOR!
(Savvy + Company (704) 491-3310)
Looking for a Home in a Gated Community & A Short Commute to Charlotte?Well, you'll definitely want to tour River Hills in Lake Wylie, South Carolina!Late yesterday afternoon, I was in the River Hills community and realized that each and every time I've been there this spring, I see something new and even more beautiful than the previous time I was there. The Dogwoods are in bloom and boy, are they are plentiful in River Hills - as are the Weeping Cherries, the Bradford Pears and oh, the tulips!  They are simply beautiful right now and are the highlight right now in this wonderful community.We ended our River Hills tour with a quick visit to the marina, at nearly sunset.  We really wanted to take our shoes off and hop on one of the boats in the marina for a tour of the very peaceful, La...