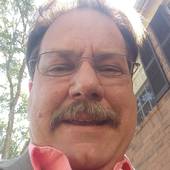 By Shayne Stone, "Your Rock Solid Choice Realtor"
(Champion Real Estate Group)
In todays housing market, the number of homes for sale is much lower than the strong buyer demand. As a result, homeowners ready to sell have a significant advantage. Here are three ways todays low inventory will set you up for a win when you sell this season.1. Higher PricesWith so many more buyers in the market than homes available for sale, homebuyers are frequently getting into bidding wars for the houses they want to purchase. According to the latest data from the National Association of Realtors (NAR), homes are receiving an average of 3.7 offers in todays market. This buyer competition drives home prices up. As a seller, this certainly works to your advantage, potentially netting you more for your house when you close the deal.2. Greater Return on Your InvestmentRising prices mea...