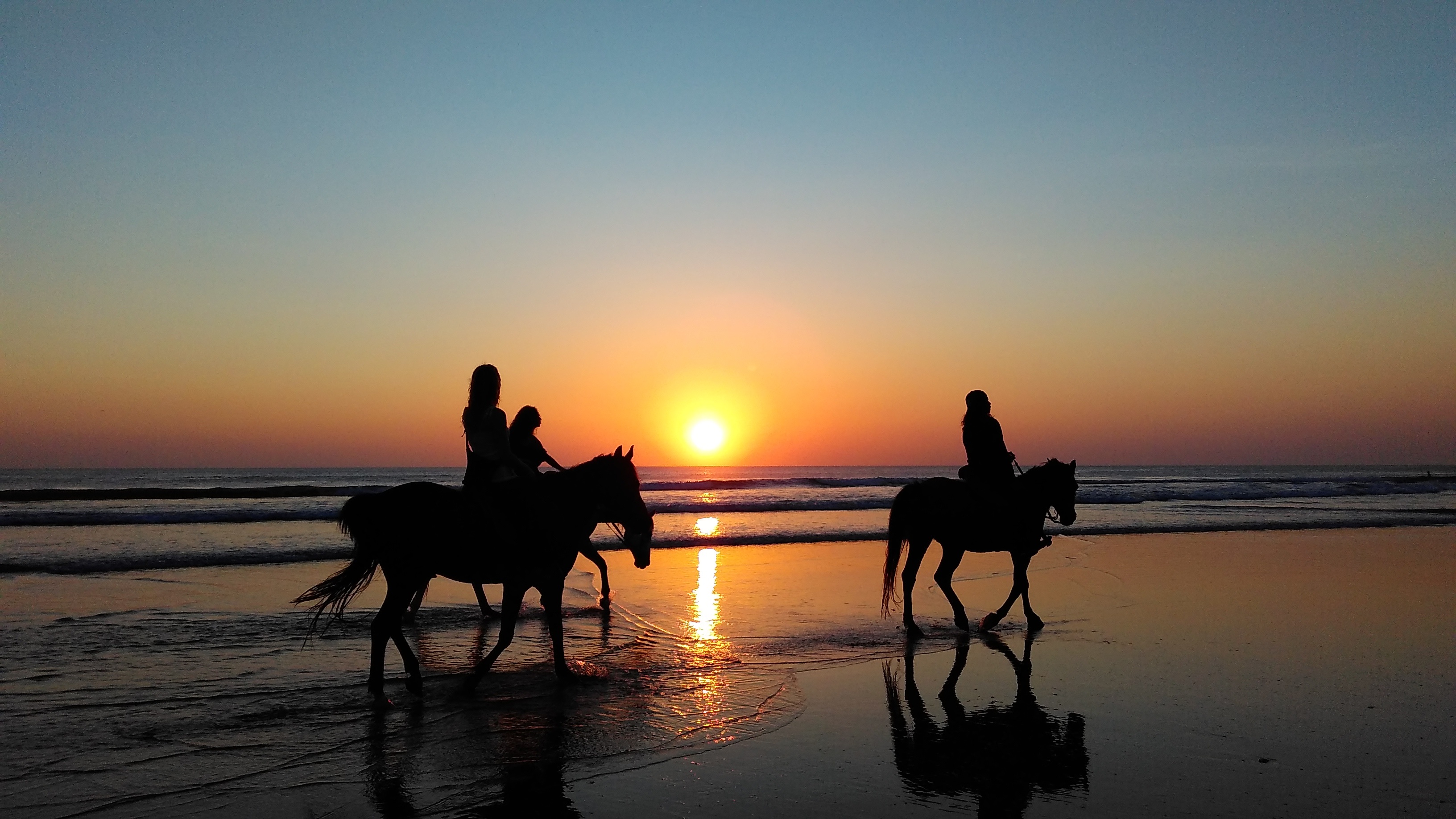 Get to Know Dawn Berard
CLICK HERE TO DOWNLOAD MY APP!
I am a hardworking, dedicated real estate professional with the tools, resources and network to assist you in all of your real estate needs. From buying a home to building your dream home, to the perfect piece of land, to the business you have always wanted to own (or sell). I work with over 20 builders with new spec homes, custom builds and new developments. Additionally, I am familiar with Estates, Foreclosures, Short Sales and Lease/Purchases. I am committed to your satisfaction every step of the way.
I began my real estate career as a Paralegal. With over 20 years of client service experience and a dedication and commitment to always follow up, uncover all the facts, and get the best price for you, I will make it work… Whatever "it" may be for you... I strive to exceed your expectations every day with every client. I guarantee it!
As a former Paralegal reading the fine print is second nature for me. I interviewed with all the "big" companies in the area and read the "rules" of how I was required to interact with clients and what I had to charge, etc… and found that I wanted to be more than a number and wanted the freedom to work outside the box for all my clients. Since beginning my real estate career I have consistently been a multi-million dollar producer. In addition, I am an approved Instructor for the North Carolina Real Estate Commission. With this designation, I am always kept apprised of current hot topics, legal issues and rule changes.
In 2011 we opened Sold Buy the Sea Realty. As a Broker/Owner this is my career and my passion. I will do whatever it takes to make your experience positive as a buyer, seller or agent with our company. I am a single mother with two wonderful children, two horses, one cat, and two dogs. I love working with people, 4 wheeling on the beach, playing in our boat, living on the coast in general! I moved to Wilmington from Massachusetts 15 years ago and have never looked back. Trading the snow shovel for a beach pail was the best decision I ever made. I understand the stress and uncertainty of relocation and will make your move exciting and seamless.
Please do not hesitate to contact me with any questions, to request a relocation package, a list of foreclosures, to view a property or just to say hello.
Skills
 Specialties: I work with everything from first time buyers to investors, builders, developers, and foreclosures. If I am working with you, I will not stop until I find you exactly what you are looking for. I always return calls and follow up on anything aske