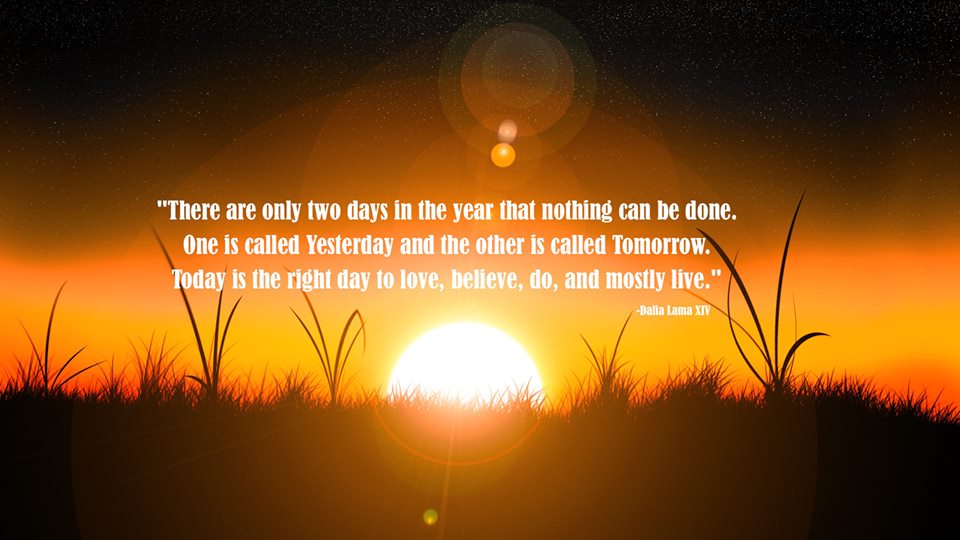 Get to Know Jeff & Kim O'Grady
Use this section to write about yourself - don't be shy - Why should a buyer or seller want to work with you? Do you have any certifications and qualifications? What sets you apart from other agents/loan officers?
Maggie Bateman Vice President Escrow Operations, Heritage Title Company
09/17/2013
"Having the opportunity to work with literally hundreds of Realtors in my capacity with the title company, not many agents set themselves apart. Jeff & Kim are among the elite few that come to mind when I think of the very best in the real estate profession. They have knowledge, professionalism, integrity, poise and a genuine care for their clients that is like few I know. It has been an absolute pleasure being able to work with Jeff & Kim over the years."
Chris and Charlene D.
08/26/2013
"I would like to take this opportunity to say that The O'Grady Team did an outstanding job with our recent home sale. Their highly personalized service is a breath of fresh air in what is usually often unpleasant and impersonal affair. They seemed to recognize and empathize with our stress level during the showings and home sale process. They are highly knowledgeable, and were able to offer unbiased pros and cons for any scenario whenever it came decision time. Their responsiveness was outstanding, they never left us hanging when we left messages. Often times calling back well into the evening when we had a concern or question. The have analyzed all the finer points and know the way that most buyers typically go about researching homes, They've structured their resources and infrastructure to put your house where the potential buyer will most likely find it. It works! Finding a decent real estate broker can be very tough for those of us who don't go through the process very often. There are a lot of crackpots out there, and the average person can't tell one from the next! In my opinion, you can't go wrong by choosing The O'Grady Team, they are honest, highly professional, knowledgeable and well respected in the industry. We give them an unqualified rating of "Excellent" across the board!"
Chad & Lori
05/09/2013
"Moving is definitely a journey and we are so glad we went through it with you both! You are great people and friends. Thank you for your time and effort and being there to work out all the kinks in the sale of our home!"
Dennis K.
04/10/2013
"When Jeff first came to the house, he had done his homework and was prepared. Not knowing much about real estate myself, I appreciated Jeff's thorough knowledge and education during the process. Any obstacles we encountered were easily overcome because of Jeff's experience and his patience in teaching me the steps in selling my house. He followed through on our transaction with integrity and professionalism. Thank you, Jeff!"
Dawn & Ember
02/28/2013
"We sold very quickly and things went smoothly! They marketed our home aggressively, helped us evaluate competitive lending services, and helped us buy our next home as well! The Team was easy to talk to and 'held our hands.' "
Noel and Mariann D.
12/04/2012
"The O'Grady Team provided excellent service and professional guidance. They were personable and patient. We would definitely recommend you to friends and colleagues." -
Robert S., past buyer and seller.
11/30/2012
"Thank you for a thoroughly well researched and very professional listing presentation. We are pleased to be doing business with you again, your expertise and ethics set you comfortably apart from the crowd. As Harvey Firestone said (in about 1820), 'In business, trust is the coin of the realm.' If you saw how inept your competition is, you'd laugh. I don't know why most Realtors cannot seem to slip into the shoes of their customers, but they seemingly can't. They use average methods and get average results. No marketing guy would settle for that. Kudos!"
format_quote
Jeff & Kim are Denver natives with over 30 years of real estate experience. They utilize their in-depth knowledge of the local market to help their clients make intelligent and informed decisions.