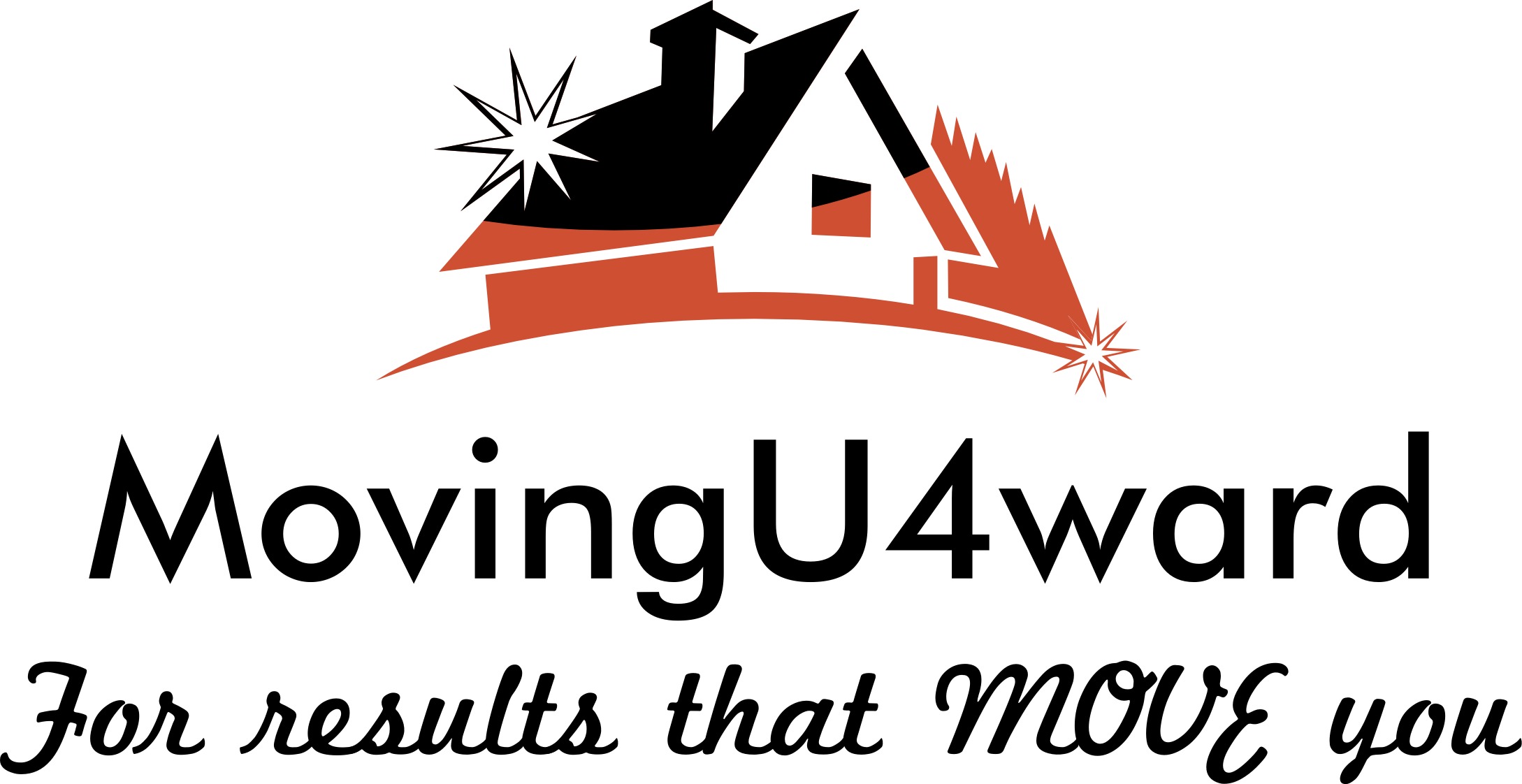 Get to Know Martina Erdmeier
I have been facinated by the Real Estate business all my adult life... 
I was born and raised in Germany, but I have l lived all over the world - literally. My family and I are "Serial Movers", not just from city to city, but from country to country. 
Certifications
Military Relocation Specialist
ePro
Skills
I am a DOer! Extremely detail oriented and and driven. I always live up to my clients expectations and are true to my motto: I will get you where you need to be - on time and on budget!
Danna Maddox
09/23/2016
Martina was excellent! She was very professional. She was very knowledgeable and prompt in answering our questions. She made buying our home a breeze. She definitely wants the best for her clients. We loved working with her, and would definitely work with her again. If you need an agent, I highly recommend Martina!
Miriam White
09/17/2016
Very helpful and professional. She made the entire process of buying a home fun, exciting and very simple! She knew exactly what to do and who to call. Kept us informed through out the entire process!
Mary Stivers
08/16/2016
We love Martina! My husband and I sold our last home and just purchased our new house with Martina by our side. She has a wonderful energetic personality and she always made us her top priority. Martina really listened and understood what we wanted our new home to be and was there for us through the entire process. We were so lucky to have Martina in our corner. If anyone is looking for a realtor, give Martina a call. She really is the BEST !
Sherry Thompson
08/12/2016
Martina is a great Real Estate Professional. She worked very hard and endless for us. She went out her way and on her own time to do further research on the house we were interested in buying. She was with us every step of the way as well as let us know how each step of the process would happen. She did anything and everything she could to make sure we buy a good house worth investing in. If we looked at a house that was basically a lemon that wasn't worth buying, she was honest and would advise us about that, which we appreciated greatly. Buying a house to invest in and to live in for life is scary, but with Martina, it made that transition smooth and not so scary. We were impressed with her knowledge and expertise. With her help and patients, we bought the most amazing house for an excellent price.She is a wonderful agent. We highly recommend Martina if you also want an amazing house for a great price. She is the best in our opinion.
Dawn Jarvis
08/03/2016
trying to sell a home for an aging parent can be overwhelming and emotional. Martina was helpful in making suggestions and explaining the process. She is the most positive and professional realtor I have met. Would recommend her for anyone looking to buy or sell.
Audrey Ellis
06/08/2016
Martina is extremely knowledgeable with the area. She is the hardest working realtor, we have ever had....buying or selling!! We were very impressed with her overall. I can promise you....she will work extremely hard for you until your closing is complete!! Impressive. She even brought in a photographer to take photos of our home before listing it. She gets the JOB DONE!!!!
Stephanie Hart
05/18/2016
As a buyer's agent Martina performed in a manner that was none other than superb. What she said she'd do, she did. She was always available and at no time did she ever tell us anything to simply appease us. She fought hard for what was important to us and never made a decision in the absence of our input, guidance, or requests. She is family oriented and made our family very comfortable throughout the process. While I haven't had much experience with agents; I'd argue that there are very many better. My family and I couldn't be happier with our purchase and more importantly with Martina for walking through the process with us. Highly recommended!
Dennis Stivers
03/18/2016
We loved house shopping with Martina! She has the most wonderful personality and was always ready to show us homes. Martina walked us through each step in the purchase of our new home. We can't imagine going through this whole process with anyone else! My wife and I highly recommend Martina, she makes your home buying experience her top priority!
M. Striver
02/23/2016
Martina was Fantastic and exceeded all our expectations! We listed with Martina and within three weeks our home was under contract! It was our first time as a seller and she walked us through each step and no question was too dumb or irrelevant. From day one she made us comfortable with the whole process. Martina provided us with outstanding advise that was realistic and accurately portrayed both positive and negative aspects of the current real estate market. Her advise allowed us to make the best informed decisions in selling our home. She went above and beyond the routine marketing of our home, constantly updating and advertising on social media and other trending venues. Martina's wonderful upbeat personality and can do attitude makes her a wonderful partner to team up with. We will use Martina in all future real estate transactions and highly recommend her services!
Robin Kasper
02/23/2016
Martina is THE real estate agent YOU have dreamed of - and deserve! Just as you have dreamed of finding the perfect new home, or ideal selling experience, Martina intuitively meets your needs - because she's lived your journey. I have had first hand experience with Martina's professional acumen, and have seen how she "walks in your shoes". Martina and her family have experienced moves same as military members; same "first" home purchase, and same growing family needs. She understands what it's like to have to learn/leave a community. She puts her enthusiasm and energy into your needs and concerns in order to provide first rate service.
Cordula Brown
12/04/2015
She understood right away what I was looking for. She is very hard working and dedicated to her job. She will always find time to answer questions and show properties. She is very prompt with returning phone calls. If you are looking for a dedicated and hard working realtor, I would highly recommend Martina Erdmeier.
Gabrielle Gutscher
11/17/2015
Martina Erdmeier walks the extra mile. She offers continously an outstanding service, bends over backwards to make things happen. She's a doer and gets things done successfully. Two thumbs up for Martina.
Kristoff Jones
11/16/2015
She is absolutely amazing. I won't go anywhere else without her being by my side as a knowledgeable realtor. She is quite crying & always makes sure you get why you ask for or what is needed in your life. I consider apart of my distant family. I'm very pleased.
format_quote
For results that MOVE you