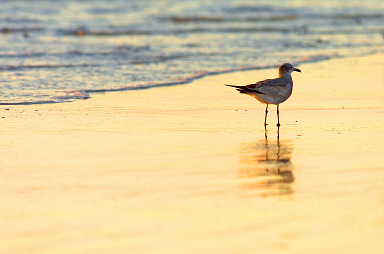 Get to Know Connie Wildasinn
I have been selling real estate for just about 25+ years now... A couple decades ago I decided to strike out from the big franchise R/M and open up my own brokerage,  ... Best thing I ever did...The freedom at the independant allows me to focus my attention on my clients.  
Having a head for business is essential when your job is to work financial wonders for people!  I am often asked why real estate?  Well I come from real estate.  My great grandfather built townships in the mid-west, my father bought and sold apartments, my older brother just retired from real estate after 32 years and so here I am, where else would I have gone!  I own a number of properties here and out of country, I am a firm believer in real estate and I do it well. 
If you are looking for someone to help show you the ropes, and get you from A to Z, that is me! Call me, even we just talk shop, you will be amused and I just might enlighten you to something you had not thought about before! I will learn from you too... Growing is a constant, if you want to stay current in this chosen field.. Love to chat and hope to hear from you! See me at my web site www.WGroupRealtors.com or email me direct Connie@WGroupRealtors.com - Looking forward to hearing from you!
P.S. if you need a Realtor from California to New York, or off to Guam, call me I have a wide network of Broker agents and will help you find the right person to work with!
Certifications
Certified Probate Specialist
Certified Distressed Property Sales
Certified Relocation
GRI
Broker
Residential, Income and Investment Sales of Real Estate.
Big or Small! We all start somewhere - so let's talk!
 Agents, if you are looking for an independant brokerage? Check us out we may be just the home you have been looking for!MetroCal has MORE to offer!
Awards
Re/Max Lifetime Award (Only 5% of Top Re/Max Agents gain this award worldwide)
C21 Award winner Circle
Realty World Winners Gate
Skills
Negoication, how to make a wining bid and close the deal. Communication, Construction Costs, Lending Requirements
format_quote
Long Beach Real Estate Broker, from the coast - inland, I got you covered!