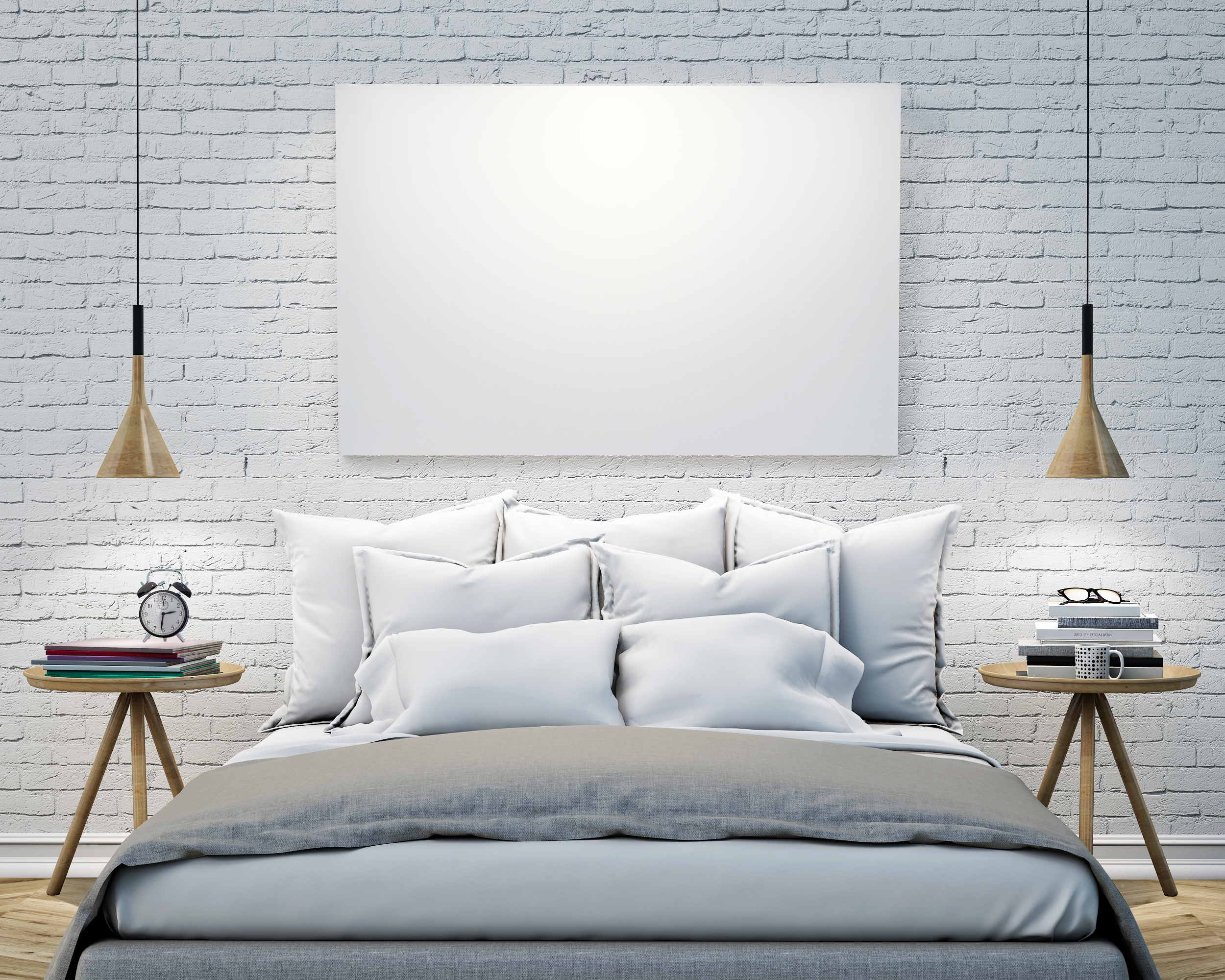 Get to Know Taya Wright
You may find a bigger company, but you won't find a better one than Just Organized By Taya.  Just Organized by Taya's services are executed with an extreme attention to detail, and with the needs of showing a home in its best light.  With close to unmatched results working in this area in Houston, the company's professionals know what it takes to give a house more appeal, to reduce or remove its negative qualities and to greatly boost its lifestyle appeal.
With nearly three years of experience, Taya has been helping clients to make the best of their space and resolve messy clutter that so often seems to overtake our daily routines, since 2012.  Taya Wright, the founder and CEO of the firm, Home Staging, Professional Organization and Design all under one roof:
Taya Wright a driven, passionate and knowledgeable professional Home Stager, Organizer & Designer who knows a thing or two about keeping things neat and tidy in life! Taya is a former pre-med student from upstate NY who has grown roots here in the south. Taya learned the importance of capitalizing storage space at a young age as the eldest of five children. Taya is a visionary, who uses her will and unique abilities to help clients achieve their project goals by truly understanding there vision and individual needs.
 "We work hard for our clients, and nothing makes us happier than hearing them say they enjoy doing business with us, as our testimonials have stated. At the end of the day, that gives us a great deal of satisfaction and makes everything we do worthwhile...Taya Wright"
Real Estate Home Staging in Houston Texas
Real Estate Home Staging Services by Just Organized By Taya
Awards
Best of Houzz 2016
Best of Houzz 2017
Best of Houzz 2018
Best of Houzz 2019
Best Home Organizer by Expertise 2017
Best Home Organizer by Expertise 2018
Best Home Organizer by Expertise 2019
format_quote
Houston's Leading Home Staging and Home Organization Firm