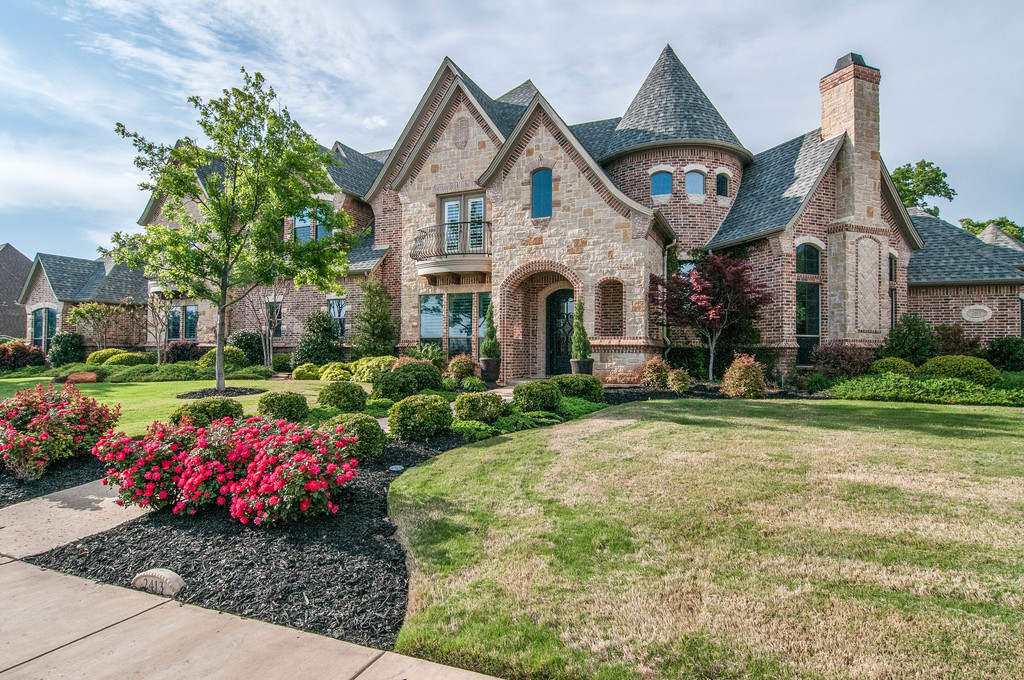 Get to Know Paul Tosello
Paul has been in Real Estate for 28 years, working as a Realtor, but in addition he owned a real estate consulting and coaching company. He has a background in residential construction; from painting, to roofing, and electrical. He knows homes inside and out! Paul traveled the country coaching agents, and helping them to be successful. Paul and his team have ranked in the top 1-2% in the nation, since 1992. 

You need a professional that is accomplished at orchestrating sophisticated online marketing strategies. We incorporate cutting edge technology to provide you a 24-hour open house. We then follow up with interested parties quickly and consistently. Only when effective follow-up systems are effectively practiced has a seller's best interest been represented. "We work with homeowners to maximize their equity, and minimize their time and hassle on the market," Paul said. Once the listing starts, our active marketing strategy will be put to work to gain the maximum possible exposure to all markets. And with decades in the Northeast Tarrant County real estate market – he knows what strategies work. Paul spends a significant portion of his day working demographic markets for buyers and sellers. By marketing pro-actively he can increase the pool of potential buyers for your home, as well as tell the world your home is for sale.You need professionals skilled at handling delicate negotiations on your behalf, and avoiding the pitfalls that could cost you money.