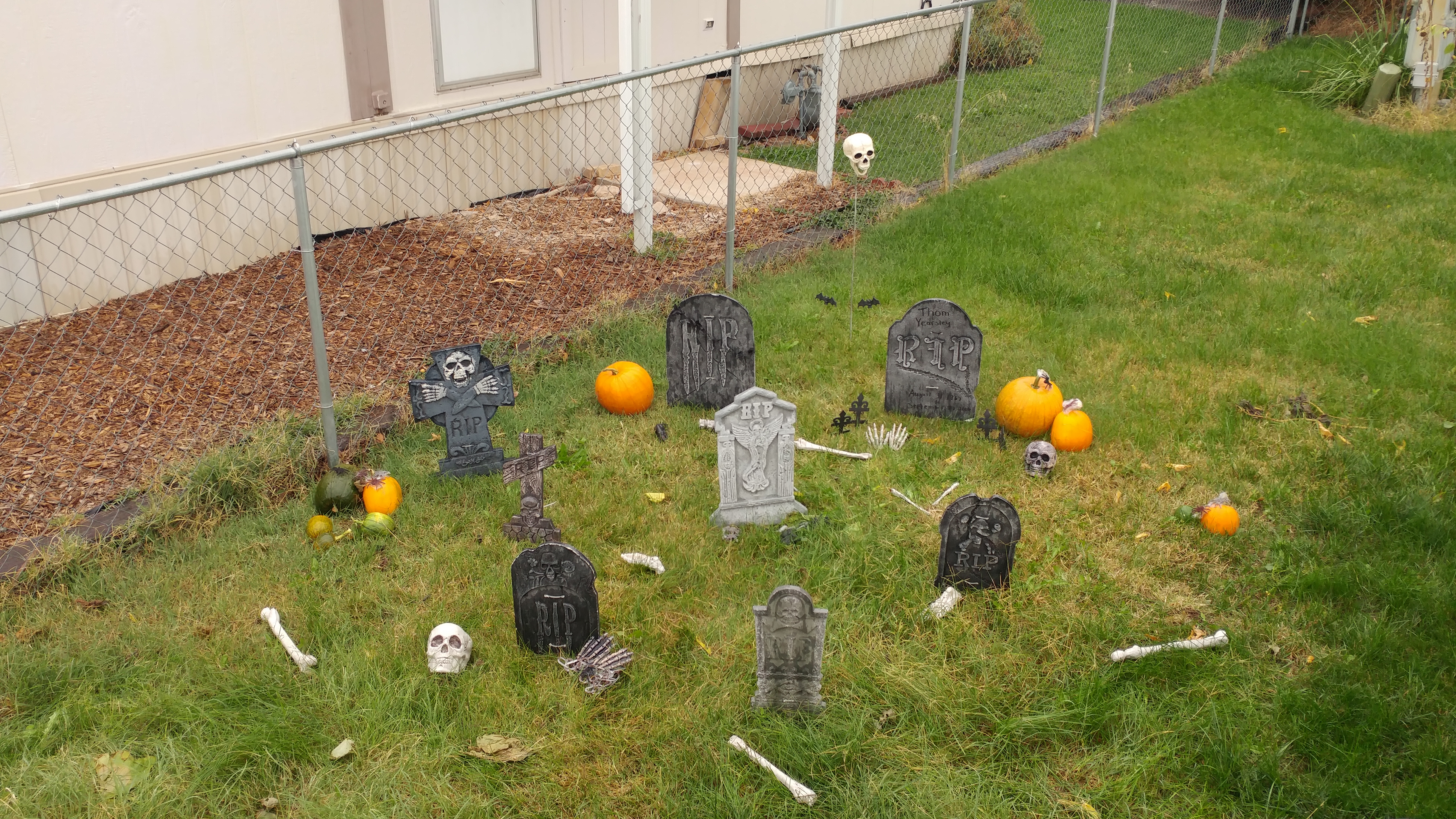 Real Estate Agent

Camilla Yearsley

The Greatest Real Estate Agent Ever, in training

location_on Midwest City, OK — Currently looking


Independent Brokerage

11997307-SA00

web Camilla Yearsley's (vampkity) Blog
Get to Know Camilla Yearsley
I am just starting this real estate agent adventure. I am a newly licensed agent in Utah and I want to see as many Castles as possible. Castles come in all shapes, styles and sizes. Some people have different names for different types, such as Ranch, Tudor, Family, Apartment, Bungalow, Cottage, Trailer and many more. No matter what style you are looking for I want to look too! Especially if it is Haunted!
At 44 I still have yet to decide what I want to be when I grow up. Sometimes I think I'll never grow up and just keep trying new careers until I die. Growing up never sounded like any fun anyways.
I am a mother of 2 boys and a widow. F*** Cancer. Both kids are over 18 and out living their lives and since my husband passed I've been trying to figure out what to do with my new life. I guess I find guys with the name Ryan inspirational because; I saw Ryan Serhant on YouTube and without a second thought decided I wanted to become the greatest real estate agent ever! (A title he gave to himself) I want to take his title away. I have a long way to go considering he has 10yrs experience behind him now and just opened his own brokerage. That's okay though I am up for the challenge and to use one of my favorite lines, as said by a different Ryan (Ryan is from screen rant and this quote is from his "Pitch Meeting series"
" It will be Super Easy, Barely an inconvenience."
Certifications
Accounting Technician
Phlebotomy
Coming Soon: Real estate licensee
Skills
Being awkward or weird. Providing customer service in various forms. Cash control and management. Clerical office skills, Basic to mid level computer and internet skills. Call skills inbound or outbound. Making and drinking coffee. 
Coming Soon: Real estate sales