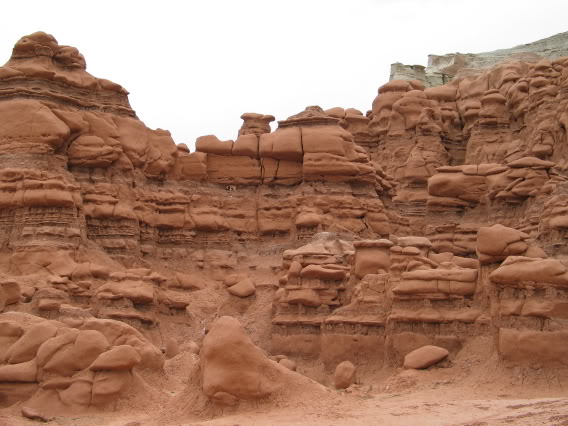 Get to Know Wendy Remley
I have been practicing real estate since 1996.  I am not a high volume agent.  I prefer to have only 1-3 active clients at a time.  That way, I can give each client my full attention and expertise without spreading myself too thin.
While I love to work with all buyers, I have a soft spot for first time homebuyers- their excitement is infectious, and I love helping them find their first home.
I try to go above and beyond for every client I have.  I am willing to help them with interesting and sometimes unusual requests and needs. Recently, I had clients who had pet chickens.  They wanted to make sure that the chickens would be welcome and legal in their new home.  I researched the various restrictions from town to town to ensure that we didn't even look at a house where they couldn't bring their chickens. They are happily settled in a lovely home where their chickens are welcome.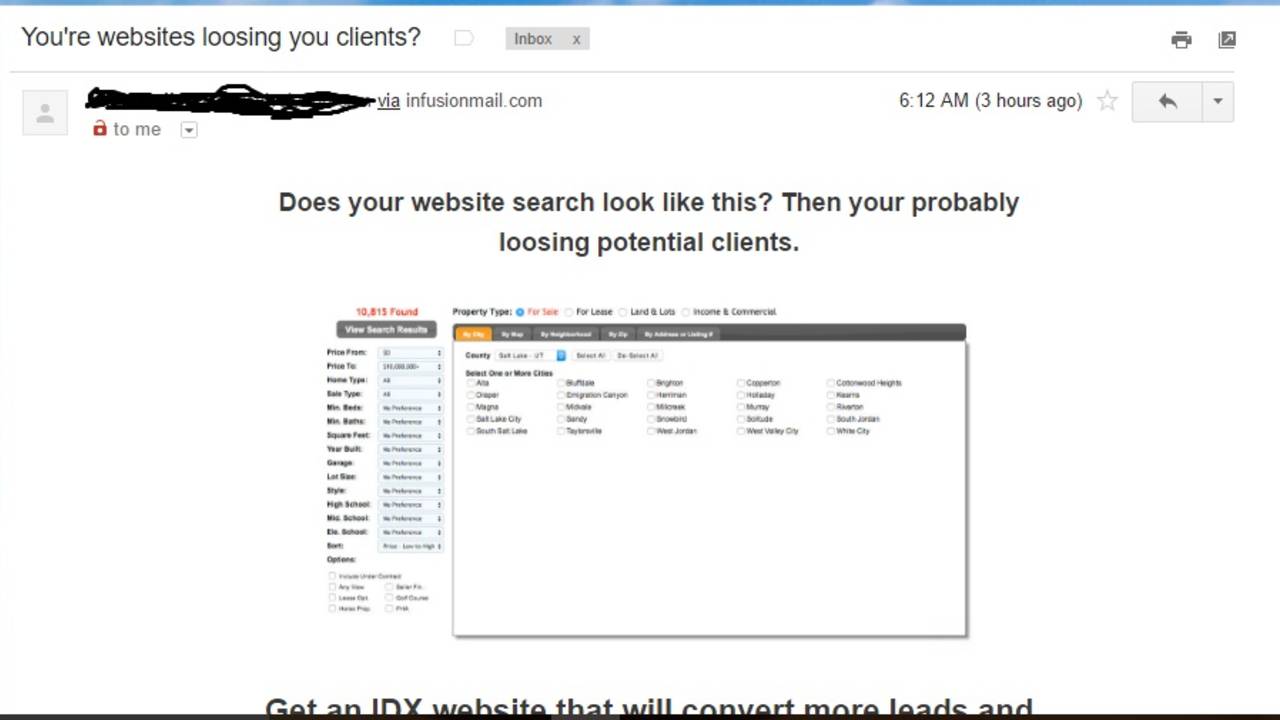 The "Myths" of Flat Fee Brokers
Today a local new station posted a "sponsored" story (i.e. advertisement parading about as real news) about why it's a great idea to use a "Flat Fee Broker" whe ...
Certifications
I am a certified Military Relocation Professional.
I am experienced with both listing homes and working with buyers.  I do like to work with buyers a little bit more though- I love exploring houses and finding that perfect fit for my clients.
Jessi
05/08/2014
Wendy is very knowledgeable and eager to help. She always has helpful tips that, of course, help immensely. She is passionate about what she does; I would recommend her to anyone.
Dusty
11/10/0014
Wendy did a wonderful job helping me sell my home. She was pleasant to deal with. She used many resources to help advertise my property. She kept me updated and always took care of me when I had questions. I would highly recommend her. She made what could be an intimidating event a lot easier for my wife and me.
S B
09/12/0014
Wendy is a superb realtor. She made the selling process as painless as possible. She was quick to answer any questions, worked around my busy schedule, and made what I thought would be an unpleasant short sale process a breeze.
R C
05/08/0014
Wendy was my agent and as a first time home buyer she made the process very simple and easy to manage. She was right there when I needed her even when she was on vacation. I could not have asked for a better person during this huge milestone in my life. Thanks Wendy!
format_quote
I am a dedicated, compassionate, enthusiastic and responsive realtor serving Northern Utah. Helping people find their home is my dream job!