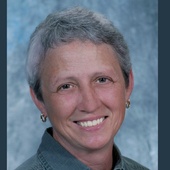 By Mona Gersky, GRI,IMSD-Taking the mystery out of real estate.
(MoonDancer Realty, Dillsboro,NC)
Why am I so enamored with these tree dudes? Personally, I'd never nail anything into a tree but for some reason whenever I discover one of these tree guys I have to stop and get the photo. There is a whole folder on my foto flash drive devoted to these contemporary Druids I've found all over Jackson, Haywood and now Macon County. This tree Druid Dude was found when I made a wrong turn was exploring an alternate route on my way to meet one of Frisco the parrot's humans to look at an old farmhouse in Franklin, NC. It's a definite perk to being in this profession…the getting lost occasionally researching of new roads. Some of the best tree dudes have been discovered this way and this guy in Franklin has a great expression.