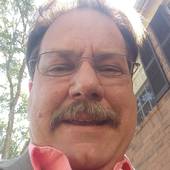 By Shayne Stone, "Your Rock Solid Choice Realtor"
(Champion Real Estate Group)
There are many non-financial benefits of buying your own home. However, todays headlines seem to be focusing primarily on the financial aspects of homeownership specifically affordability. Many articles are making the claim that its not affordable to buy a home in todays market, but that isn't the case.Todays buyers are spending approximately 20% of their income on their monthly mortgage payments. According to The Essential Guide to Creating a Homebuying Budget from Freddie Mac, the 20% of income that purchasers are currently paying is well within the 28% guideline suggested:Most lenders agree that you should spend no more than 28% of your gross monthly income on a mortgage payment (including principal, interest, taxes and insurance).So why is there so much talk about challenges regardi...