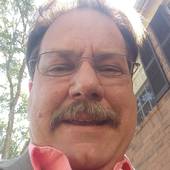 By Shayne Stone, "Your Rock Solid Choice Realtor"
(Champion Real Estate Group)
First impressions go a long way. This is applicable to not only when you meet someone new, but also when somebody sees your house for the first time. Regardless of whether it's a friend or colleague coming over to visit or a prospective buyer looking at a property you're trying to sell, the importance of curb appeal shouldn't be underestimated.You might think that it takes a lot of work and money to update the curb appeal of your home, but that doesn't have to be the case. It's possible to significantly increase the curb appeal of your home and your property just by changing your landscaping. Here are a few ways that your landscaping can change up the look of your property and give your overall curb appeal a significant boost.Adjusting Existing Landscaping It doesn't take a lot to turn ...