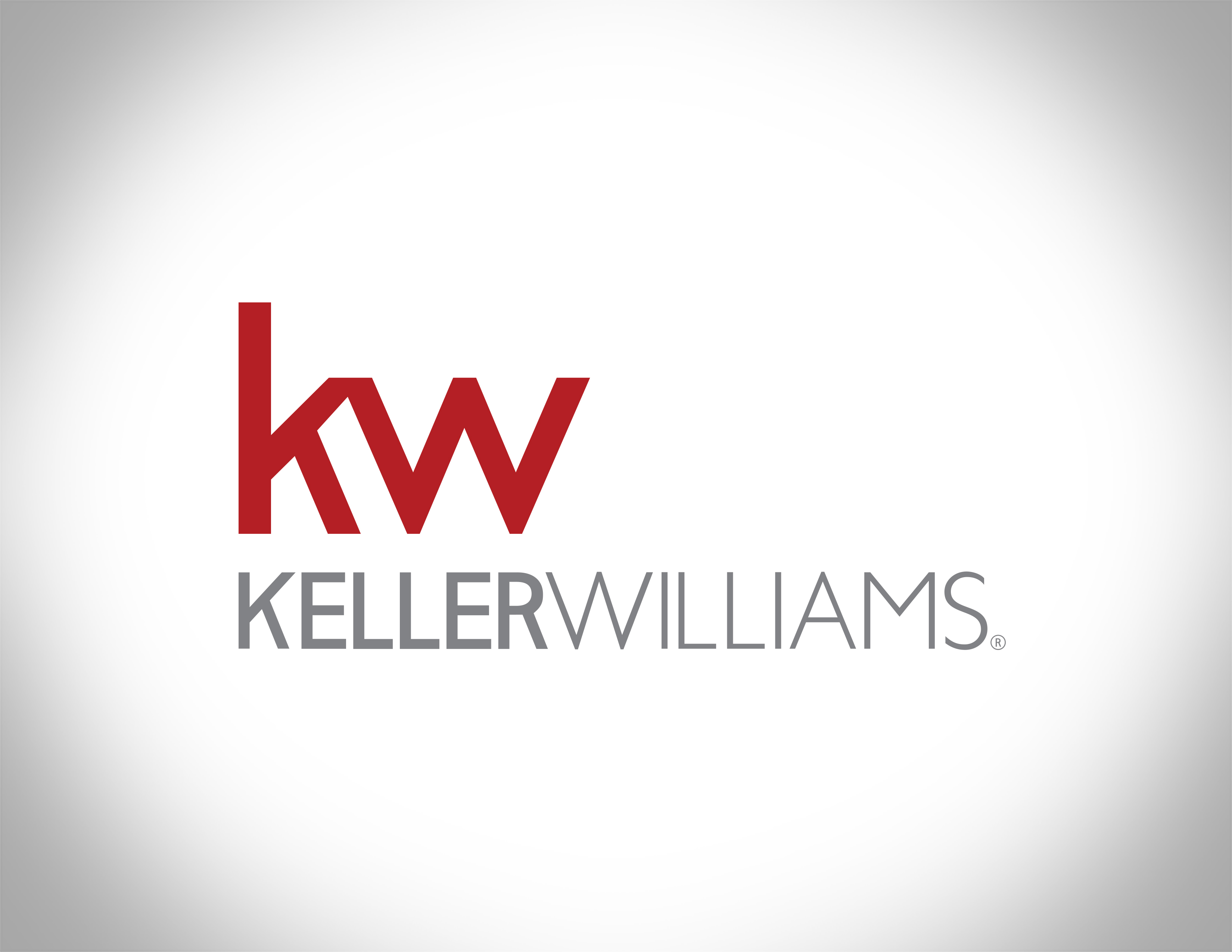 Get to Know Juanita Futch
I have been a resident of Alachua county for most of my life.  When you need a REALTOR that knows the area well,  and puts the customers needs first, then look no further. I'll provide all of your real estate needs for Gainesville and the surrounding counties.  I understand the meaning of hard work and the importance of honesty and integrity.    I 'm also a  firm believer in treating people as I would want to be treated. That's why customer service is so important to me, and why I will earn your trust and respect by treating every transaction as though it was my own.  Building a strong customer base with the referrals that you send my way is what I count on.   In today's real estate world, your agent matters more than ever.  I offer advanced techiques and strategies to help you save time and money when buying or selling your home or property.  I make it my business to know the answers and help you make the best possible decisions.
Unlike other real estate companies, Keller Williams Realty was designed to reward agents for working together, to serve our community better.  With this type of teamwork, our customers benefit from our entire team.  Our approach to real estate is one that is built on personal touches, win-win deals and postive results.
As a Real Estate Professional with Keller Williams Realty, I am able to give your property National Exposure through Keller Williams national listing service, as well as international exposure .This is just one of the incredible tools available through Keller Williams Realty.
Whether your'e buying or selling real estate,  I'll work hard to make your dreams a reality. My goal is to provide excellent service before, during and after the sale.
Certifications
Gainesville-Alachua County Association of Realtors (GACAR)-member
Florida Assocation of Realtors (FAR)-member
National Assocation of Realtors (NAR)-member
Active Rain Real Estate Network-member
Realtor Politicial Action Committee - member
Agent Leadership Council 2014-2016
 Graduate, REALTOR® Institute
Awards
2015 Top YTD Volume for Individuals
Frankie McLeary
07/08/2014
Very personalized service, with a good attention to small details that needed to be corrected that really helped us sell our home quickly. Kept us well informed through the whole process and was very helpful. Would highly recommend!
Lisa Levengood
06/08/2014
Juanita's experience in real estate and especially in the local market shined through as she quickly understood our preferences and needs, and even at times was our eyes and ears as we were buying from out of state. We came to trust her opinion to look at homes for us without us present, as she knew exactly what we were looking for. Juanita was very responsive with calls, emails and all feedback. She went way above and beyond with each aspect of the buying process. Even after closing and the process was done, Juanita kept in close contact to make sure we were happy and getting settled in. She is a true, honest person with great integrity and ethics that I would surely trust to sell my home in the future. I would also highly recommend anyone looking to buy a home in the Gainesville, Fl area, to contact Juanita if they want someone that will be attentive and honest and make the home buying experience a lot less stressful. Thanks to her, we have found a great home in a great neighborhood!
M. Lawrence
02/09/2014
Juanita was very helpful in the sale of my widowed Mother's home. Without her encouraging words and faithful demeanor my Mother would have given up on the process of selling her home. Juanita was very understanding of my Mother's lack of confidence in making decisions concerning the sale of her home and continually explained every detail on my Mother's level of understanding the process. Thanks to Juanita my Mother was delighted in the final outcome of selling her home.
Ken & Shirley Wengler
10/22/2013
Juanita is a neighbor of ours so she was the first agent we interviewed to provide the sales services of our home. After that we interviewed 4 other agents, all of whom were referred to us by various people, after which time we were immediately sure Juanita was the person we wanted to represent us for the sale of our home and we never once doubted that we had made the right decision. Juanita worked tirelessly from the beginning researching the recent sales of homes in our neighborhood to help us determine a fair and reasonable listing price to start at for the sale of our home. We feel it was the correct starting price because our home sold in a little over 4 months time. Juanita guided us through the whole process, keeping us fully informed of the sales process keeping us aware of the next step we needed to help with and responding almost immediately to every question we had. Juanita is ALWAYS on or ahead of time for every meeting, appointment or showing time. I know there had to be much time spent on her part because she was our listing agent and the buyer was represented by a different agent and yet we always knew what was going on. We could not recommend any person more highly than Juanita Futch to help and guide anyone through the sale, or I'm sure the purchase of your home. We can not think of a single thing that we would ask for or change in a future transaction. Thank You Juanita!!!
Daniel Wilburn
07/21/2013
Juanita was extremely helpful when I was looking for a home in my area. She was knowledgeable of the area and had great recommendations. I very much recommend her for real estate needs.
Lisa Buell
06/26/2013
Juanita is extremely helpful in answering all of my questions while I am trying to purchase a home. She is quick to call and email me with any listings that become available. Her knowledge with the process of purchasing a home is amazing. I would (and do) recommend her to everyone I know.
Wendy Shirah
06/11/2013
Juanita was awesome! Having never purchased a home before she pretty much held my hand thru the whole process and explained everything to me.
Don Bunting
03/19/2013
Juanita has worked with my wife and I on three different property transactions. We sold two houses and bought the dream house we have today. I highly recommend Juanita. She will have your best interest at heart.
format_quote
REALTOR serving Gainesville, Florida and the surrounding areas that untlizes the lastest technologies, market research and business strategies to exceed your expectations.