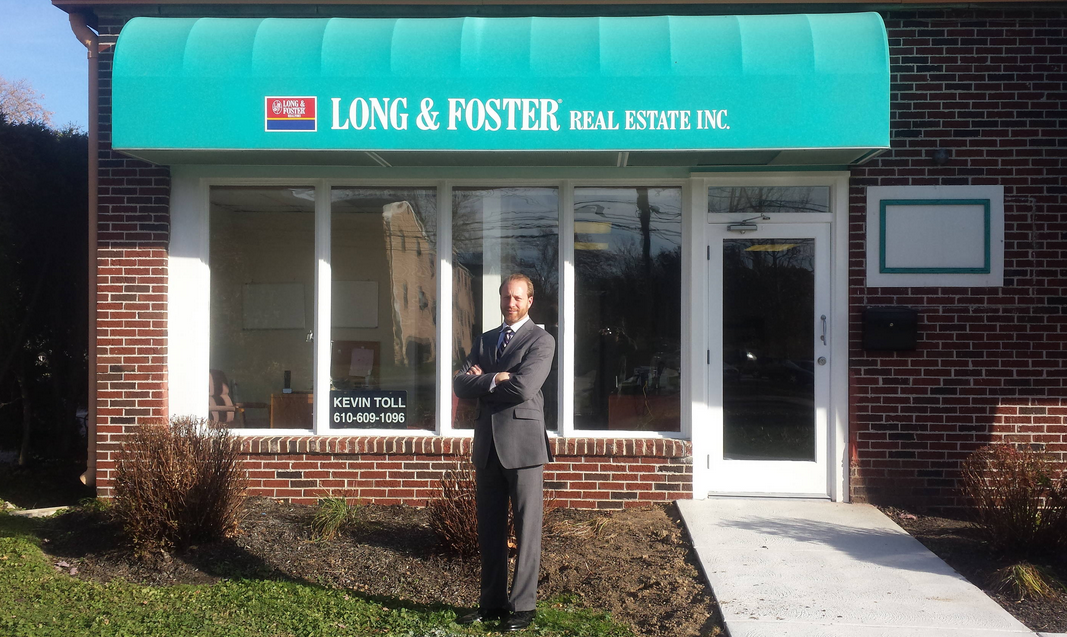 Get to Know Kevin Toll
As an experienced REALTOR®, I have always received a special feeling of professional and personal satisfaction from helping people find and purchase the perfect home or find a buyer as quickly as possible for their current home.
I have come to understand that, even more than many other fields, this is a relationships business, and I take pride in blending my experience and knowledge with the extra effort I extend to help my clients. I'm especially proud to say that successful real estate transactions have formed the basis for many of my fine friendships and are the source of much-appreciated referrals, the lifeblood of this business.
The challenge and satisfaction associated with professionalism and executing a successful real estate transaction are matched only by that special kind of fulfillment that is inherent in ensuring that it is more than a transaction, but, rather, an enjoyable and rewarding experience for all involved.
This is a sincere invitation for you to contact me – whether you are looking to buy, sell, or just considering the possibility. Let's talk about it in order to help you reach the right decision. Please call or e-mail me and you'll hear back from me quickly; my clients always comment positively on how quickly and effectively I communicate with them. If I am fortunate enough to be selected, I promise to work diligently to earn your trust and that of anyone whom you may subsequently refer to me.
format_quote
Contact me if you need a Realtor who is a great communicator, honest, and trustworthy to help in your real estate journey.