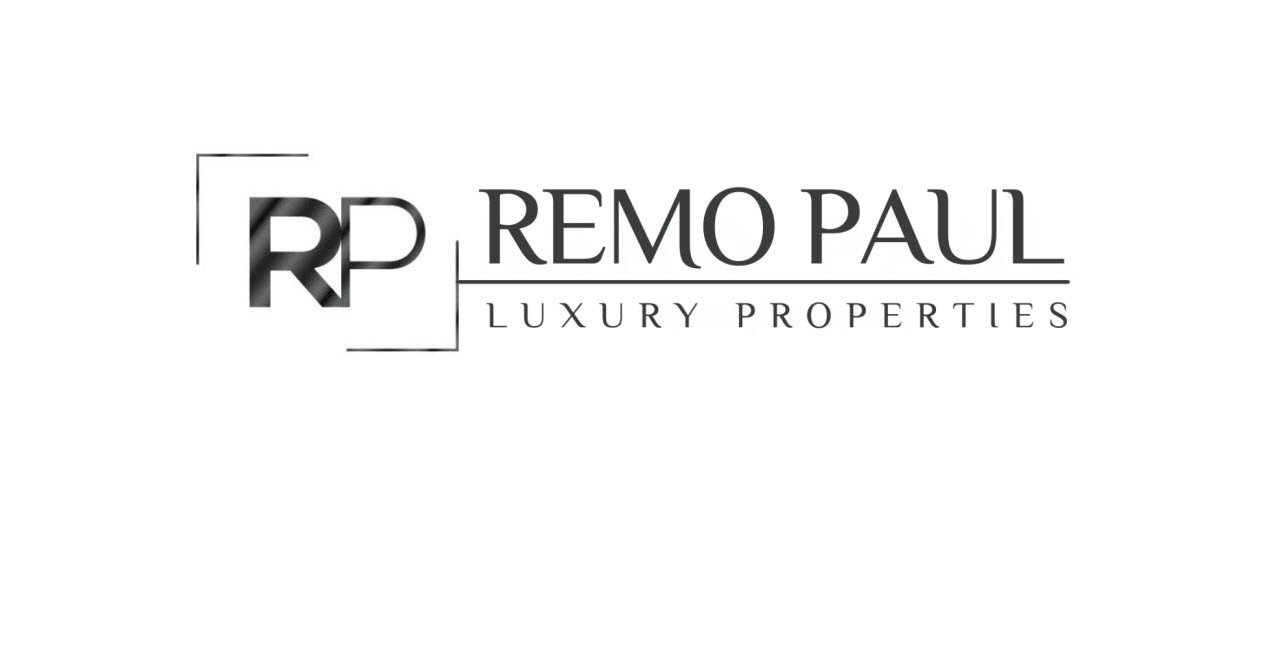 Get to Know Remo Paul
When I first began my career in Real Estate in 2007, I vowed that EVERY prospective buyer or seller I ever worked with would be able to make their Real Estate decisions  like an informed investor. I realized The Value that a TRUE Real Estate professional brings were:
* Staying ahead of the curve in new technologies in order to find the best deals for buyers, as well as new technology to reach more of the RIGHT  buyers when you are selling.
* Being truly up to date on the latest market trends SPECIFIC to the area in which your clients are looking to buy or sell, and sharing that information with my clients. (you wouldn't trust a stock broker who is still working off a 2003 business model would you)
With these values in mind, I have been able to adapt to the rollercoaster of the market over the last 6 years and make my clients Excellent Return on Investments at EVERY step of the way. Even when the market was at it's lowest my clients were purchasing properties that were giving them a 16-18% ROI annually.
Certifications
        Let me find you the perfect home! I specialize in a variety of properties including: resale, new home construction, custom builders, luxury, retirement property, land, vacation homes, second homes, long term rentals, leasing, foreclosures and investment property. You can find it all on our website. In fact, make your home search easier and become a VIP Buyer. Get immediate information on ALL new listings that match your criteria emailed. As always, if you have any questions about the Arizona real estate market, or finding that perfect home here in Arizona, please let us know!