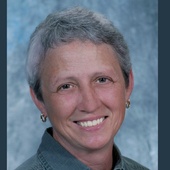 By Mona Gersky, GRI,IMSD-Taking the mystery out of real estate.
(MoonDancer Realty, Dillsboro,NC)
A nice thing about living in Sylva, NC is that it doesn't take long to get to Asheville when you are feeling like doing something "big city". We did just that last night when we went to see the Shadrack's Christmas Light Show at the AG Center Fairgrounds near the Asheville Airport.   Twenty bucks a car and you get to enter a magical space. It sort of felt like we were at an Electric Light Orchestra concert! As we entered the fairgrounds, a sign directed us to set our radio dial to a certain number and the music began. I don't know how many lights there were but it felt like a million and they were all synced to the music. With headlights dimmed to just parking lights, we drove slowly through the Twelve Days of Christmas and then into a twenty minute drive through dancing lights.   It wa...