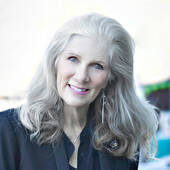 By Debe Maxwell, CRS, The right Charlotte REALTOR!
(Savvy + Company (704) 491-3310)
Sometimes Skyline Views are Better from AfarI love showing homes in the Midtown area - the skyline view is simply breathtaking from that part of the city. Showing in Uptown, I always totally enjoy the views but, from afar, the views are often best. Midtown offers, not only walkable communities overlooking this gorgeous skyline but, wonderful shopping and restaurants and to me, the inner city's most popular farmer's market. There's so much to do in Midtown...and so much to see!  Thinking of buying a home in the Midtown area, let's talk! I've placed multiple families, singles and retirees in the area and the biggest draw to this quaint community has to be the walkability. Proximity to the major hospitals is also a draw for doctors, nurses and staff at Charlotte's largerst employer, Atrium...