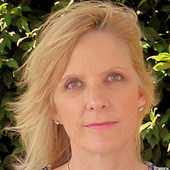 By Cindy Bryant, "Houston Home Staging Pros"
(Redesign Etc. Home Staging)
 May 10, the Clear Lke Symphony will play their final concert of the season. It will feature "The Planets" by G. Holst, under the direction of Dr. Charles Johnson.  The concert begins at 7:30 pm at Gloria Dei Lutheran Church, 18220 Upper Bay Rd, in Nassau Bay, 77058.Please visit www.clearlakesymphony.orgPlease visit www.RedesignEtc.com Clear Lakes Home Staging & Redesign Specialist Staging Your Home To Sell!